STEMnation2021*
(due to the COVID-19 pandemic, we have had to push our project date to 2021)
WTG is inviting every school system in each state to select one 6 grade class per system to represent that school system in a day long STEMnation2021 event in their respective state. The kickoff will be at a major venue in North Carolina (TBA). The Foundation is asking each school systems to select a winning class based on an essay contest held by the system. The attending classes will all receive a grant to further STEM activities in their school/system. Additionally, the winning classes' essays will be judged by an impartial panel to rank the top ten. Each of the top ten winners will receive additional grants and awards based on their ranking.
During the inaugural NC event the students will be witnesses to multiple World records being established as they explore solar energy and alternative fueled transportation.
To support the activities of STEMnation2021 the WTG Foundation has partnered with Aircle Tech and its div. Daheco Engines & Energy; commissioning three "World First of its Kind".
A mobile trailer mounted CSP trough / engine electric generating system called a "Solectrifier ™". This system, dubbed MS1, will demonstrate an efficiency greater than any other type of solar power. Along with its use for STEMnation2021 this unit will provide emergency electricity for WTG's disaster relief efforts going forward.

A high pressure air (HPA) powered iconic vehicle dubbed the ArO (pronounced "Air-Oh"). Its 1.5 liter EP 6-cylinder engine is expected to develop more than 1500 hp. STEMnation2021 completed, this vehicle will be auctioned to provide funds for ongoing disaster relief and other projects.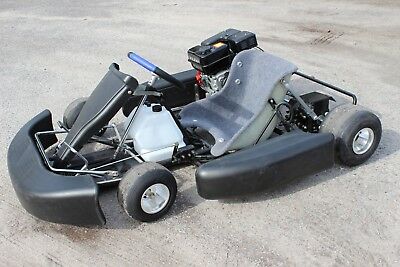 An air powered (A2) go kart with a much less powerful HPA EP engine. Driving the kart each student will gain hands on experience with alternatively fueled transportation.